Unlocking the potential: Why your visitor attraction needs booking software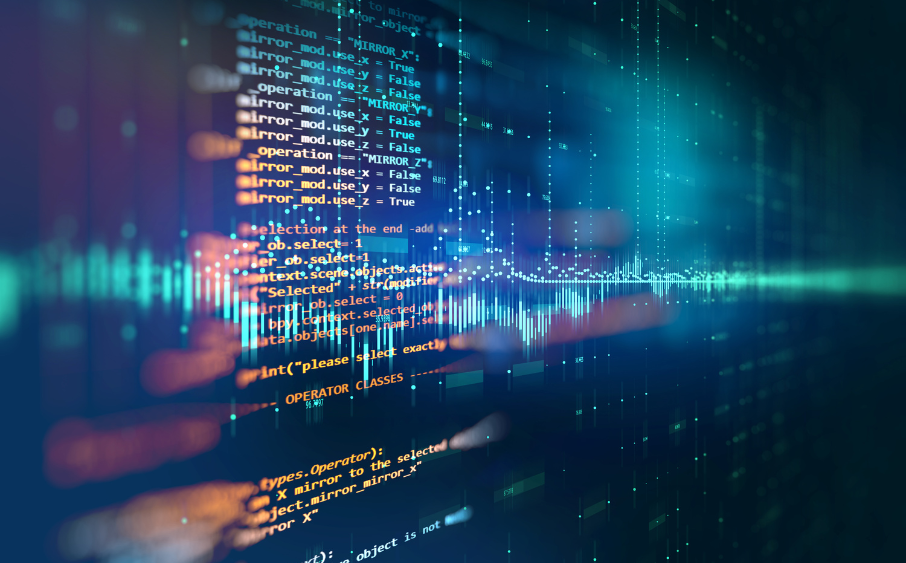 A booking software for your visitor attraction is no longer a luxury; it's an essential tool for staying competitive and ensuring the best experience for your guests. Here are some compelling reasons why you need a booking software:
Efficient Operations:
A booking software streamlines your operations by managing reservations, ticket sales and scheduling in real-time. It reduces the risk of overbooking and ensures a smoother flow of visitors.
Improved Guest Experience:
With an online booking system, visitors can plan their trips in advance, choose preferred time slots and even purchase tickets from the comfort of their homes. This convenience enhances their overall experience.
Reduced Queues:
Long queues at ticket counters can be a major turn-off for visitors. A booking software allows for contactless entry, reducing waiting times and creating a positive first impression.
Data Insights:
Booking software collects valuable data on visitor preferences, peak times and popular attractions. This data helps you make informed decisions, optimise pricing and tailor experiences to meet guest expectations.
Flexibility:
You can easily adjust ticket prices, open new time slots, or introduce promotions based on demand. This flexibility allows you to maximise revenue during peak seasons and attract visitors during quieter periods.
Resource Management:
It helps you allocate staff and resources more efficiently based on booking trends. This prevents overstaffing during low-demand periods and ensures you have enough hands on deck when needed.
Payment Processing:
Many booking systems offer integrated payment processing. This means guests can pay for their stay online, making transactions smoother and more secure.
Integration:
Many booking systems integrate with other software like CRM, marketing tools and analytics platforms. This seamless integration enables you to manage your entire visitor attraction more effectively.
Enhanced Marketing:
You can use the data collected by the booking software for targeted marketing campaigns. Offer discounts to previous visitors, send reminders and encourage repeat visits.
Competitive Edge:
In an industry where convenience matters, having a user-friendly booking system can set you apart from competitors. Visitors are more likely to choose attractions that offer hassle-free booking.
A booking software is not just a tool for managing reservations; it's a strategic investment that improves guest satisfaction, increases revenue and keeps your visitor attraction at the forefront of the industry. You can explore the world of booking solutions by joining us at Family Attraction Expo.
Register for your FREE ticket today