02 Oct 2023
The ink is not yet dry on a quarter of a century of large format printing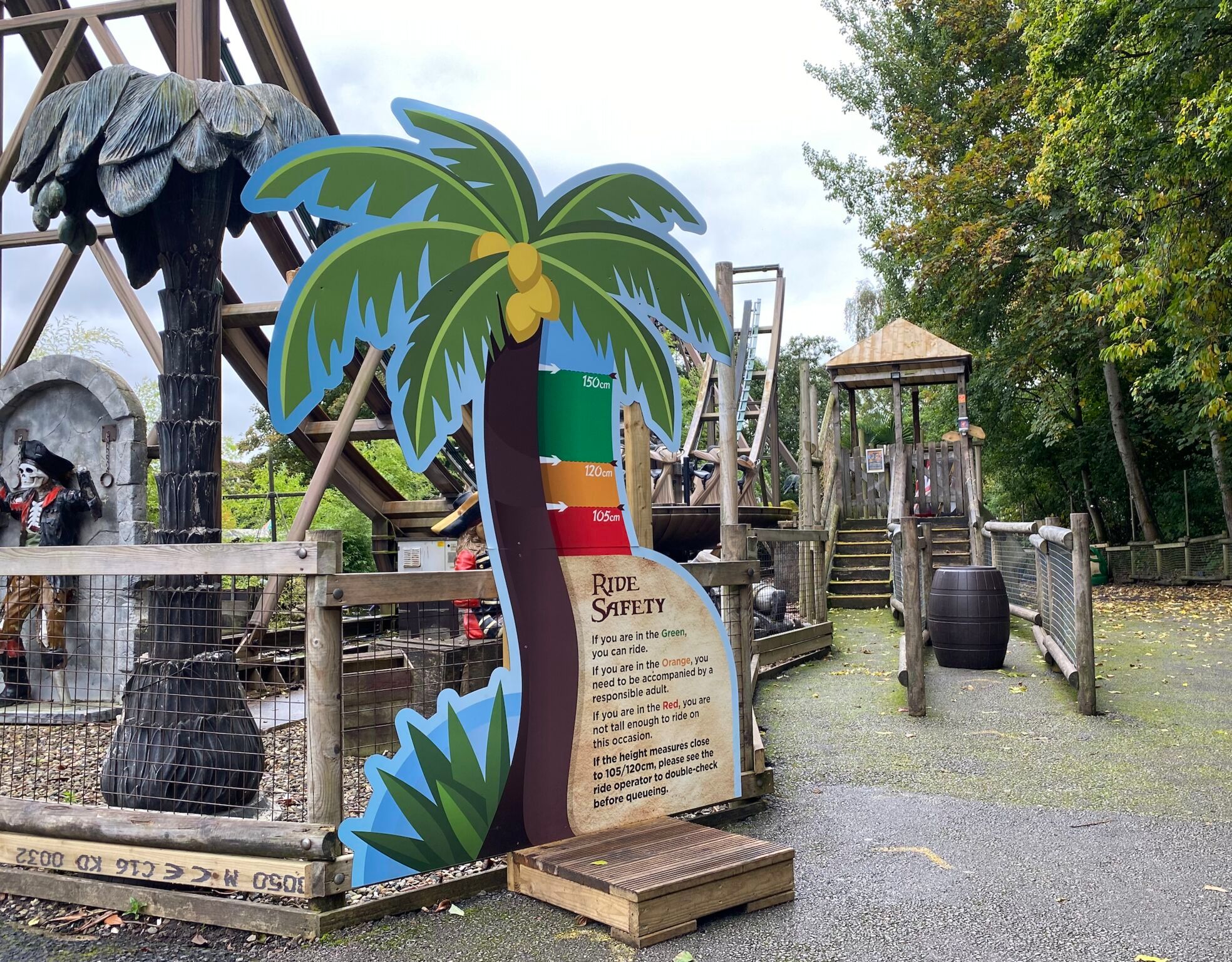 Next year Digital Plus will celebrate a quarter of a century in business and during that time the Leeds-based company has grown into one of the UK's leading players in the large format printing industry.
Today Digital Plus offers an endless product range spanning indoor and outdoor signage, point of sale, wall graphics, exhibition stands, banners, marketing material, roller banner and every other type of large, printed product. These are also available with an extensiv choice of finishes, to protect against everything from graffiti and scuffs through to the Great British weather.
The company supplies a vast client base in almost every industry including retailers, flooring and carpet showrooms, schools, academies, leisure attractions, restaurants, hotels, airlines, business parks, gyms, office buildings, theme parks, museums, events, exhibitions and even other printers and signage companies.
Digital Plus now employs a 25 strong team based in the company's state-of-the-art print facility and headquarters on Wyther Lane in Kirkstall, just outside Leeds city centre. The site is home to the latest multimillion pound large format printing presses and associated equipment, meaning nearly all work is produced in-house, with minimal outsourcing. This also means work can be processed work quickly to meet the tightest of deadlines.
David Brisk from Digital Plus said: "Since 1999 we have earned ourselves a solid reputation that puts us at the forefront of the large format printing industry and makes us the printer of choice across every sector, as well as scooping a string of top industry awards.
"A large part of our success is down to our ability to guide clients through the entire print process, from advising them on the best and most cost-effective solutions, through to overseeing the installation, wherever it might be in the country, which gives clients a full turnkey service.
"In recent years, there's also been a big shift towards more sustainable products in our industry, which is another area that we're proud to lead the way on. We now offer a full range of products made from recycled materials, as well as offering sustainable disposal solutions and ensuring that temporary products are reusable, which further enhances our popularity with both businesses and public sector organisations that are striving to improve their ESG credentials."
Owen Russell added: "Approaching 25 years in business is a major milestone, but our success is based on the experience in our team, who are always happy to share their knowledge, as well as always providing a first-class product that will exceed our clients' expectations.
"As a result, many of our clients have been with us since the very beginning and even though today we work for lots of household names, we're still happy to produce individual, one-off jobs. Ultimately, it's our ability to please and delight such a varied range of clients that is key to our longevity and success."
To find out more about Digital Plus, or to discuss any large format digital printing requirements, visit digitalplus.co.uk, email sales@digitalplus.co.uk or call 0113 2783133.