Bandai Namco Cross Store announced in Camden, London; the first of its kind outside of Japan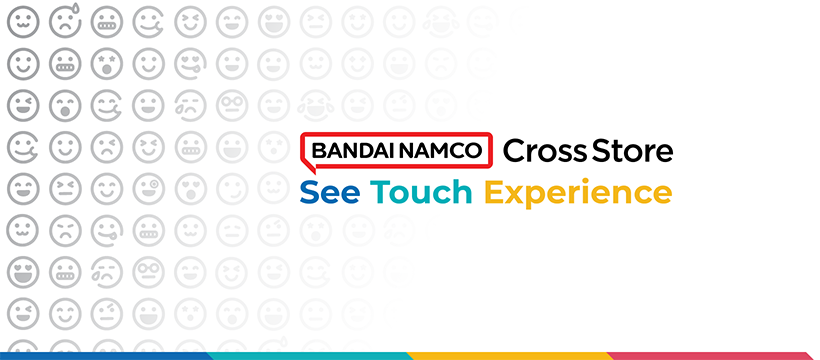 Family Attraction Expo exhibitor, Bandai Namco Amusement Europe Ltd will open its first interactive retail experience store called 'Bandai Namco Cross Store' in Camden, London, in July 2023. This will be the first of its kind outside of Japan and it focuses on a celebration of the physical market and Bandai Namco's heritage as a worldwide entertainment company.
The Bandai Namco Cross Store is made up of a collection of shops where customers can 'see', 'touch' and 'experience' characters, products, events and feel part of an experience to make people smile whilst celebrating community and entertainment.
The First Bandai Namco Cross Store in the UK will be in Camden, London, one of London's most popular cultural hubs and popular tourist destination. The store is in Camden Market, and it will house six 'official shops' that feature Bandai Namco Group content, four of which will be the first in the UK. The shops will offer a wide selection of high-quality Japanese character products from collectables, card games, figures, and everyday items.
"Camden, London, is widely recognised as offering an eclectic mix of cultural products and art", said John McKenzie MD of Bandai Namco Amusement Europe. "It is the perfect location to launch our Bandai Namco Cross Store concept in the UK which combines our expertise in locations-based entertainment with a rapidly growing demand for IP and concepts originating from our group's Japanese culture."
You can find out more about the UK store here and make sure to follow them on Twitter!
So, what are you waiting for?