Welcome to Family Attraction Expo 2023
Family Attraction Expo will be on Wednesday 15 November 9:00am - 5:00pm and Thursday 16 November 9:00am - 4:00pm at the NEC, Birmingham.
The UK's premier event for visitor attractions looking to revolutionise the thrills of your visitor attraction. Whether you're a seasoned industry player or exploring the idea of starting your own business, this is the place to be.
Immerse yourself in a world of cutting-edge innovation, with over 420 exhibitors showcasing tailored products and services designed to meet your unique business needs. Elevate the visitor experience and optimise your operations with an abundance of inspiration and valuable resources at your fingertips.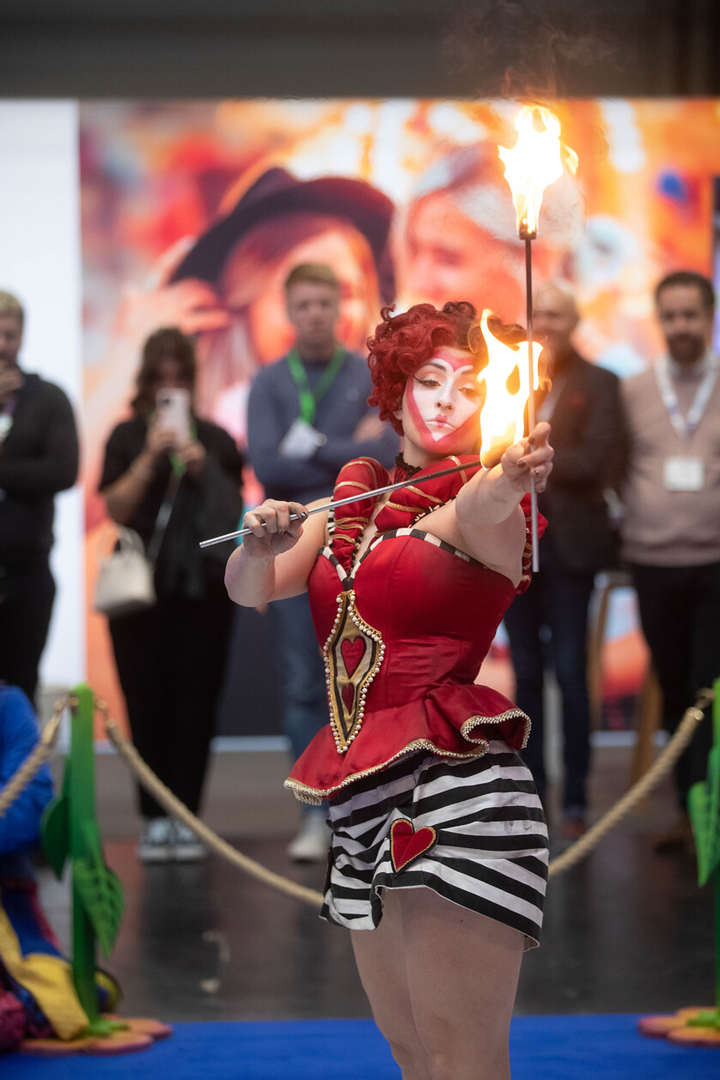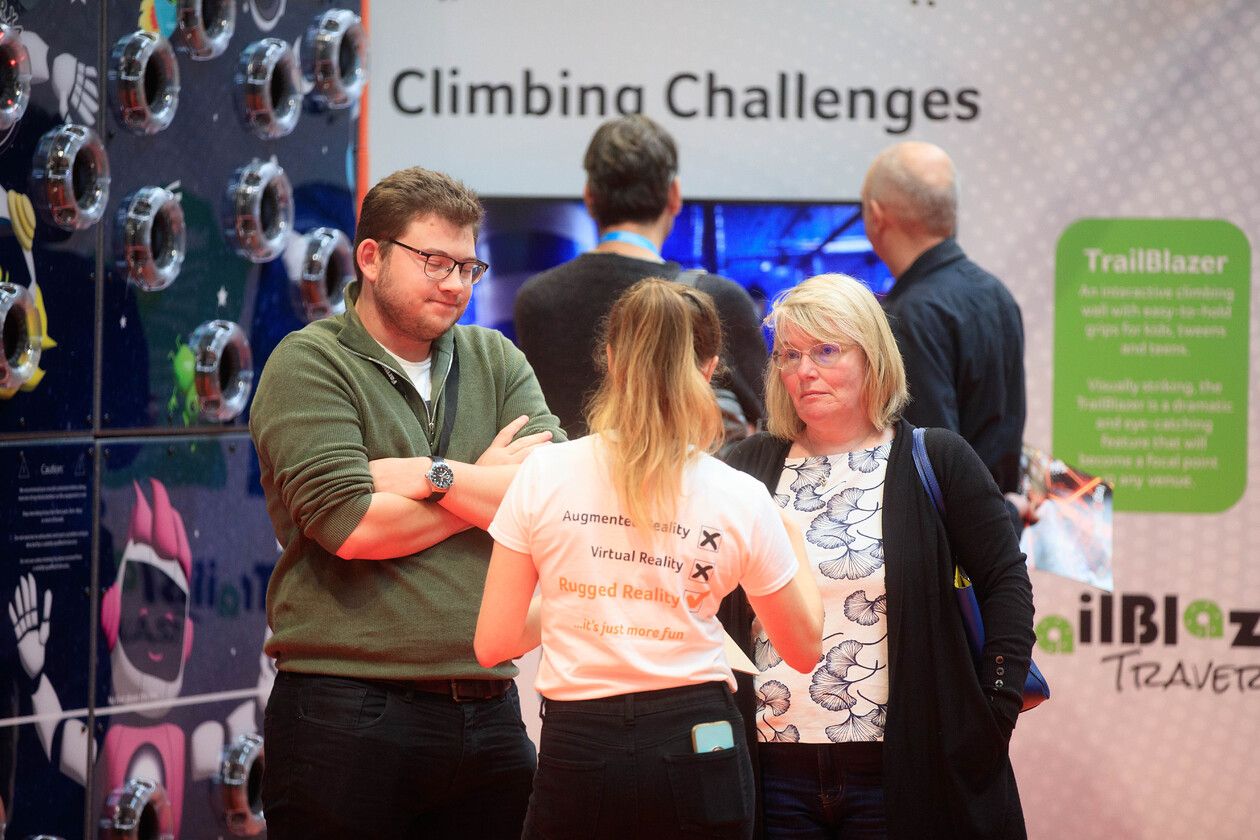 OVER 420 EXHIBITORS
Discover a vast selection of more than 420 exhibitors across all four shows. Explore the impressive line-up and browse through the exhibitor list today.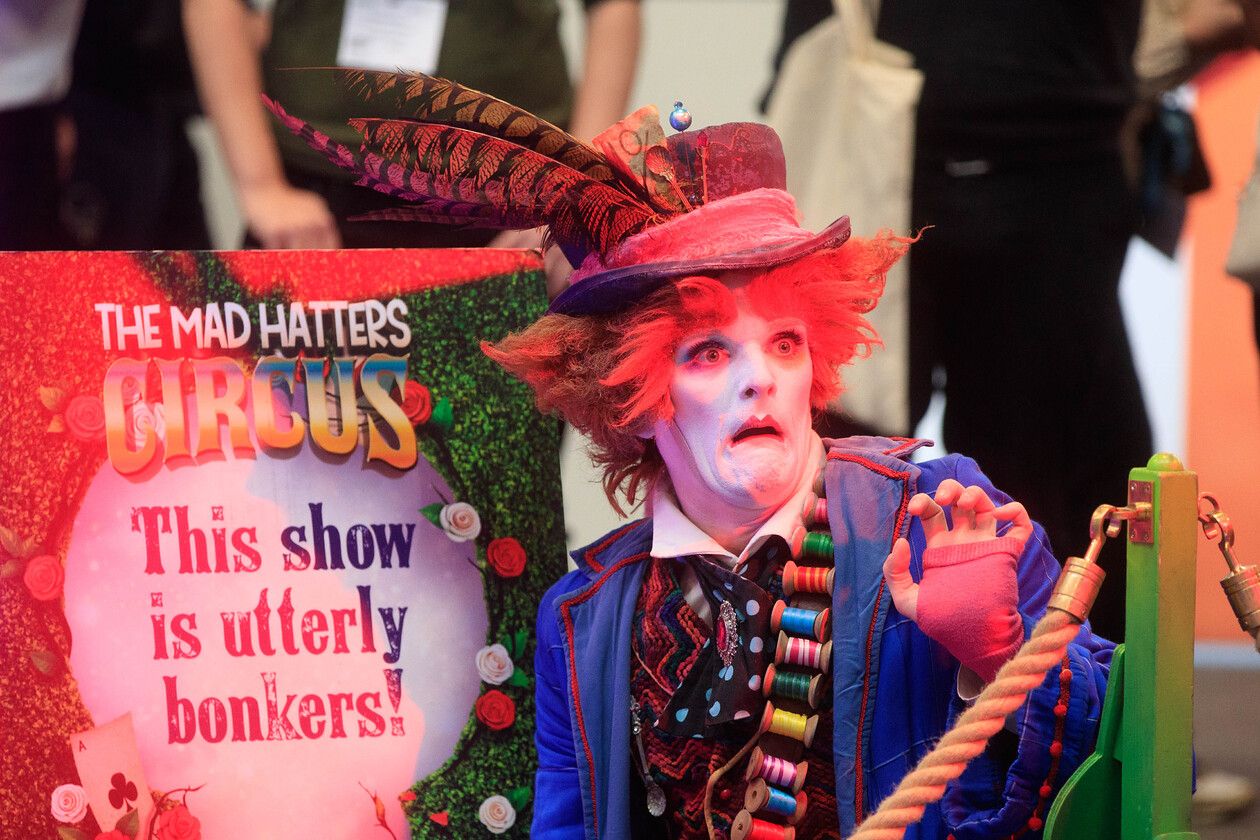 VIEW OUR PARTNERS
Explore our esteemed partners who have joined us in our mission to elevate visitor experiences within the leisure and attraction industry.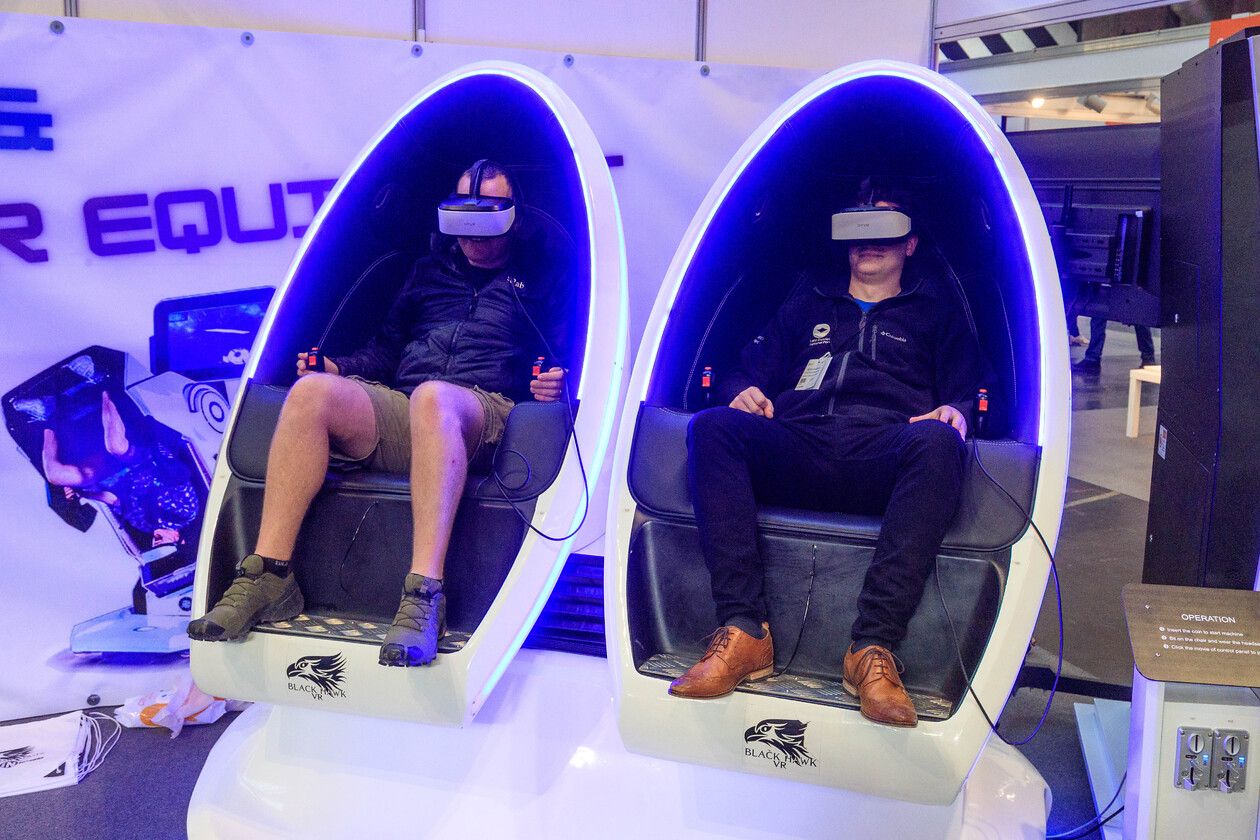 WHY EXHIBIT?
Showcase your products, gather market insights and gain a competitive edge while accessing educational resources for business development.